April 13th, 2023
Part Time Orthodontic Assistant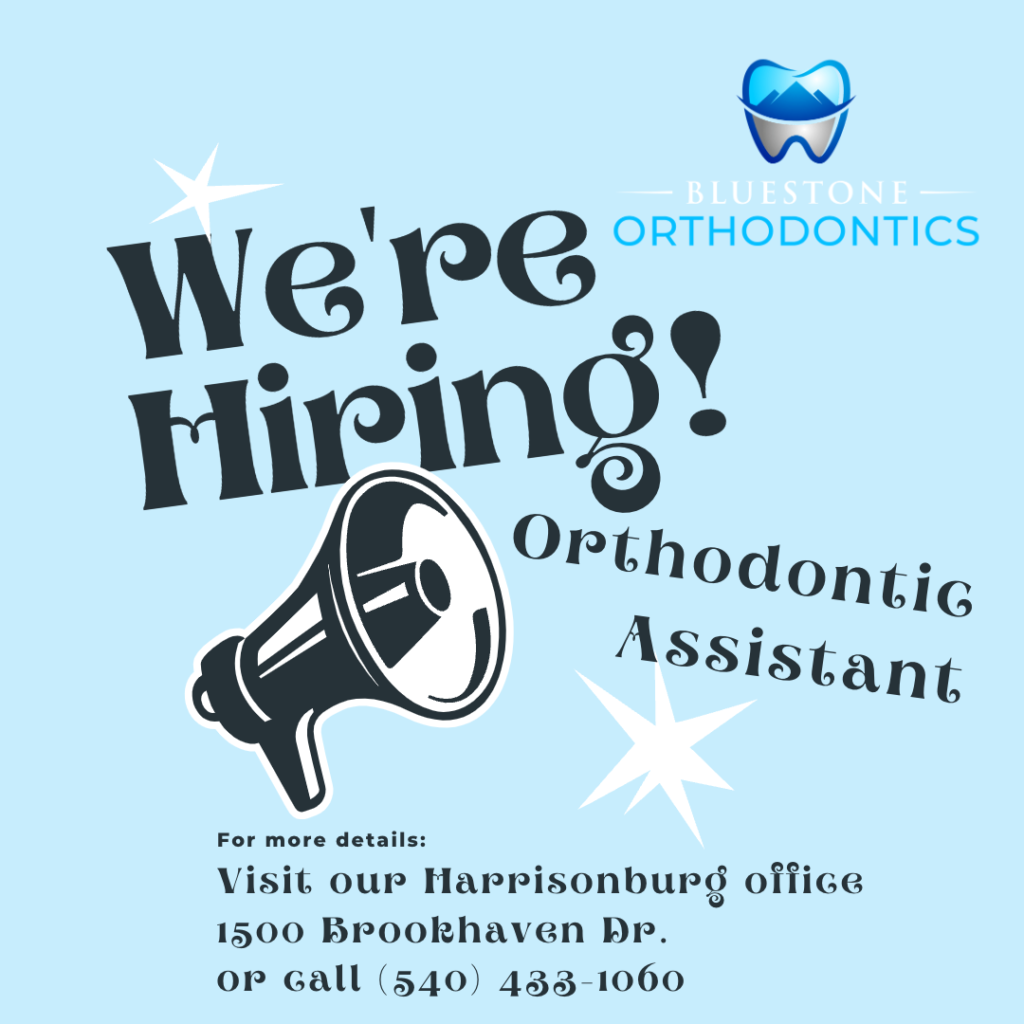 Job Summary:
We are seeking a skilled and motivated Orthodontic Chairside Assistant to join our team part-time. As an Orthodontic Assistant, you will work closely with our orthodontist to provide exceptional care to our patients. Your primary responsibilities will include assisting with patient care, taking X-rays, and maintaining a clean and organized work environment.
Responsibilities:
Assist the orthodontist during patient appointments, including preparing the treatment area, taking impressions, and performing adjustments to braces or other orthodontic appliances.
Take dental X-rays as directed by the orthodontist.
Educate patients on proper oral hygiene techniques and care for their orthodontic appliances.
Maintain accurate patient records and charts.
Clean and sterilize dental instruments and equipment.
Stock and organize supplies and maintain a clean and organized work environment.
Schedule patient appointments and assist with administrative tasks as needed.
Requirements:
High school diploma or equivalent.
Current Certification in Radiology (X-ray certification) preferred.
Strong communication and interpersonal skills.
Ability to work well in a fast-paced environment and handle multiple tasks simultaneously.
Detail-oriented with a strong focus on accuracy and patient safety.
Ability to maintain patient confidentiality and adhere to HIPAA guidelines.
Previous experience is preferred but not required. However, we are also open to training the right person who is a good fit for the role.
If you are passionate about patient care and want to work in a supportive and collaborative environment, we encourage you to apply in person for this exciting opportunity.